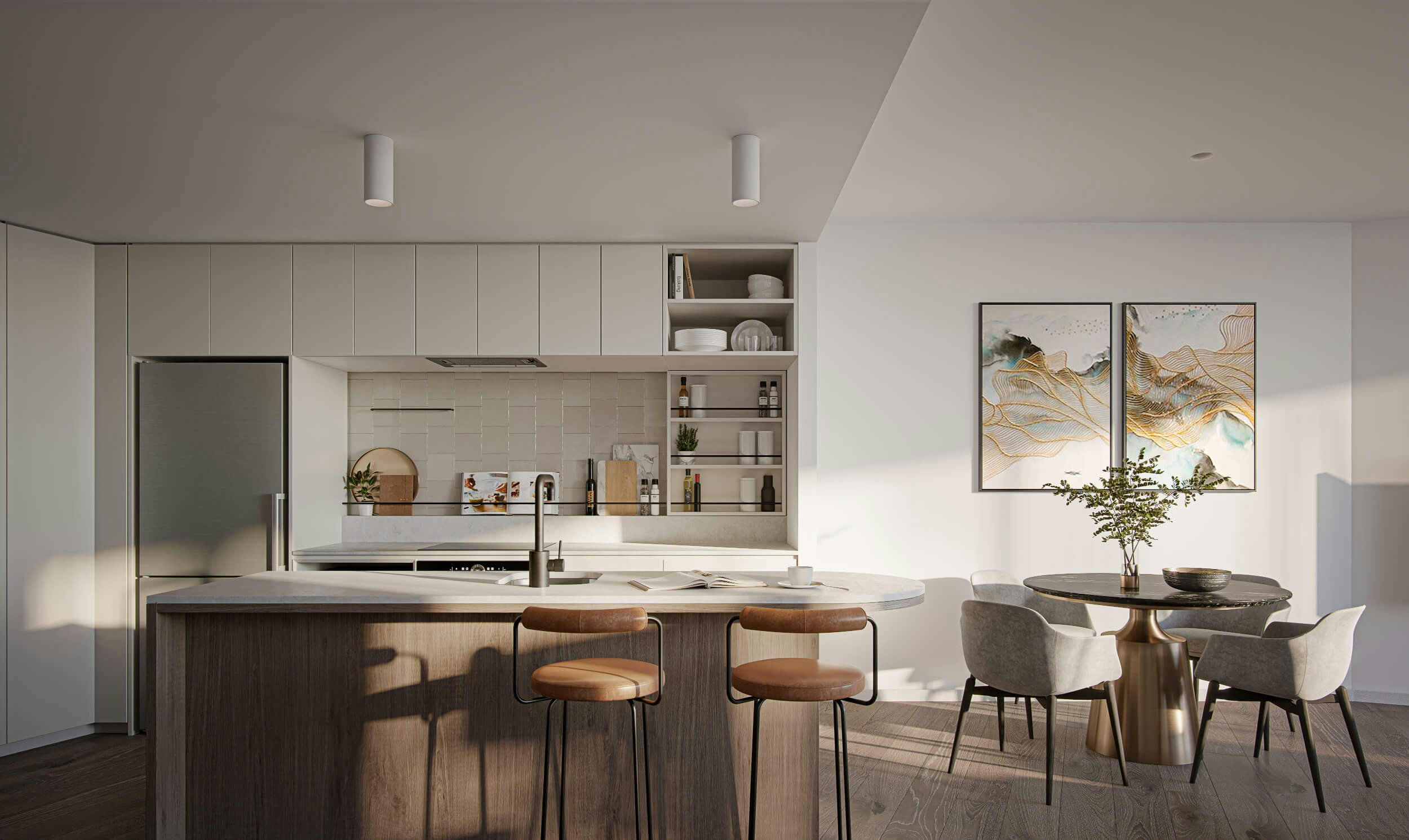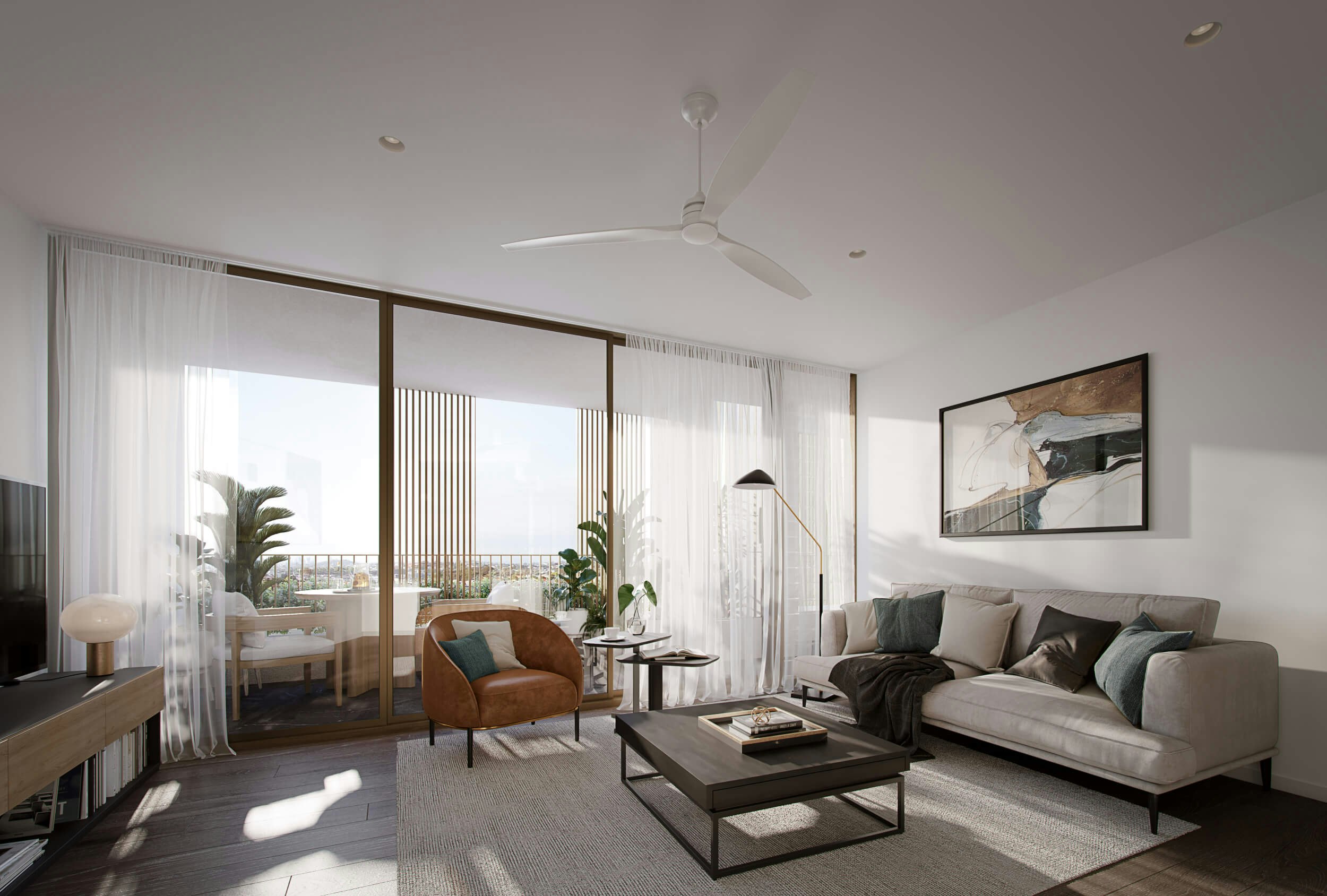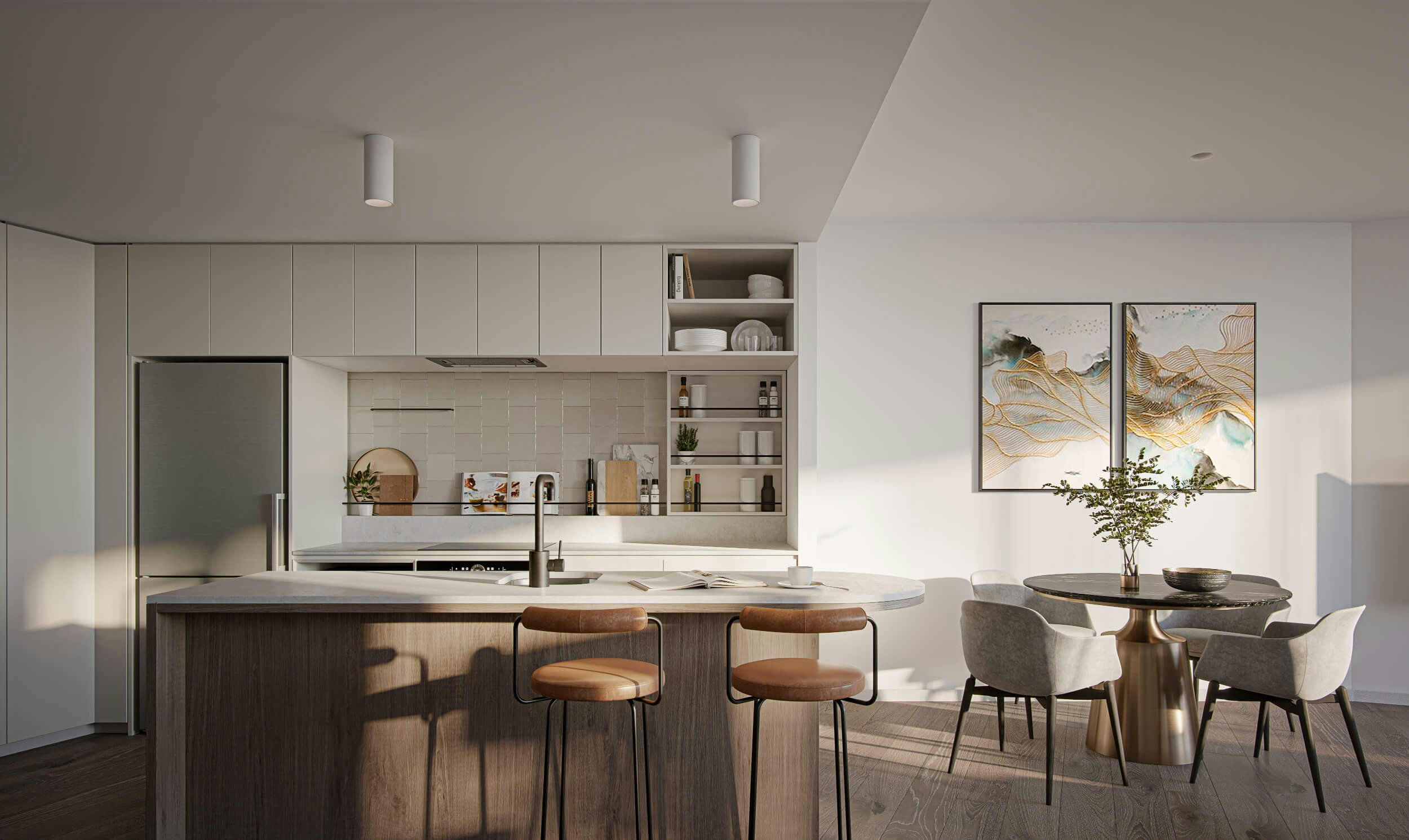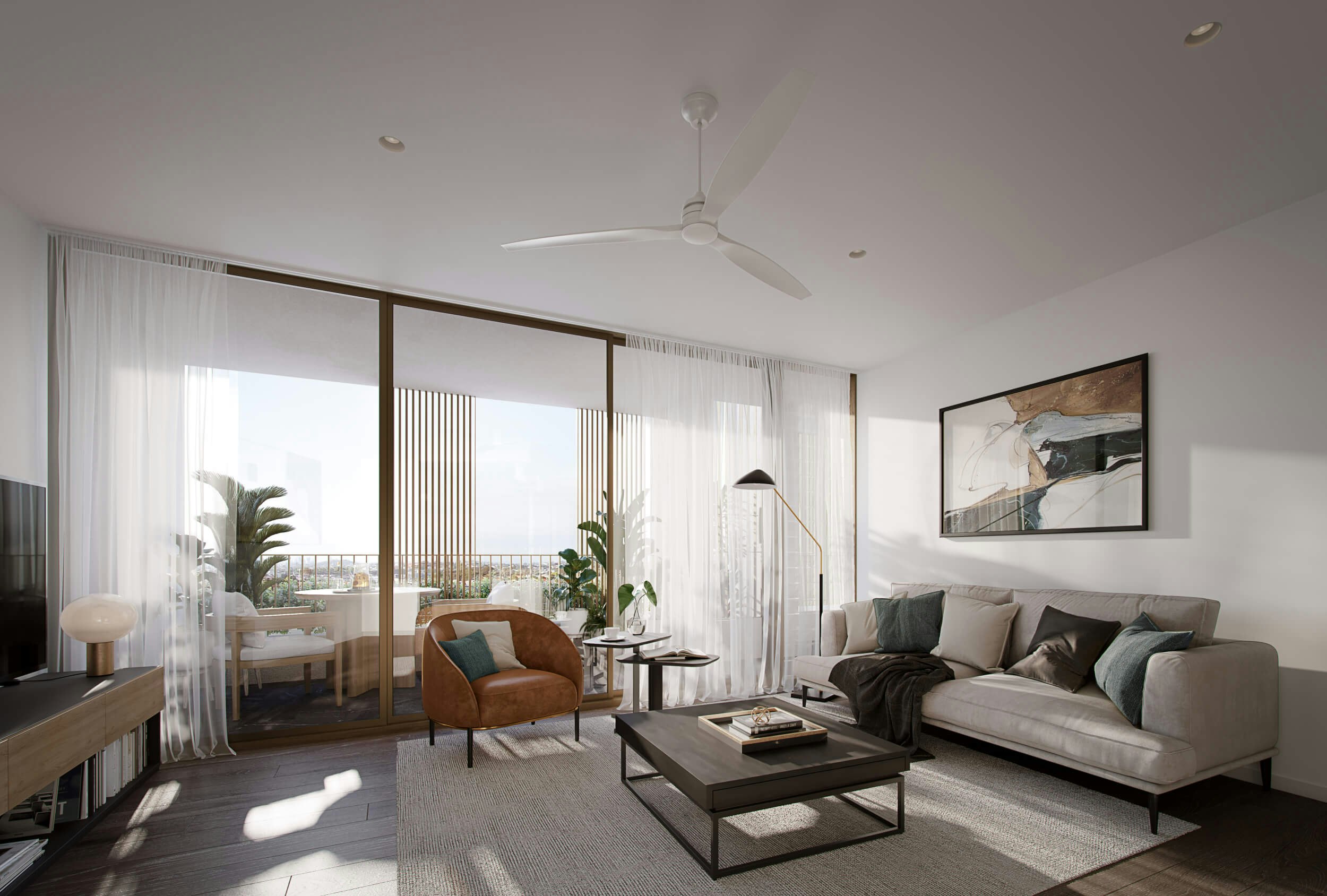 Byron Bay based JD property Group are boutique property specialists with significant experience in both the development and management of residential, holiday and commercial real estate.
Being a locally owned and operated business means there's a desire to deliver high quality projects that we will be proud taking our families past in decades to come. The Group's capabilities and projects span many facets of the property industry across both investment and development. Essentially we want to deliver projects that enhance the lifestyle and experience of all involved.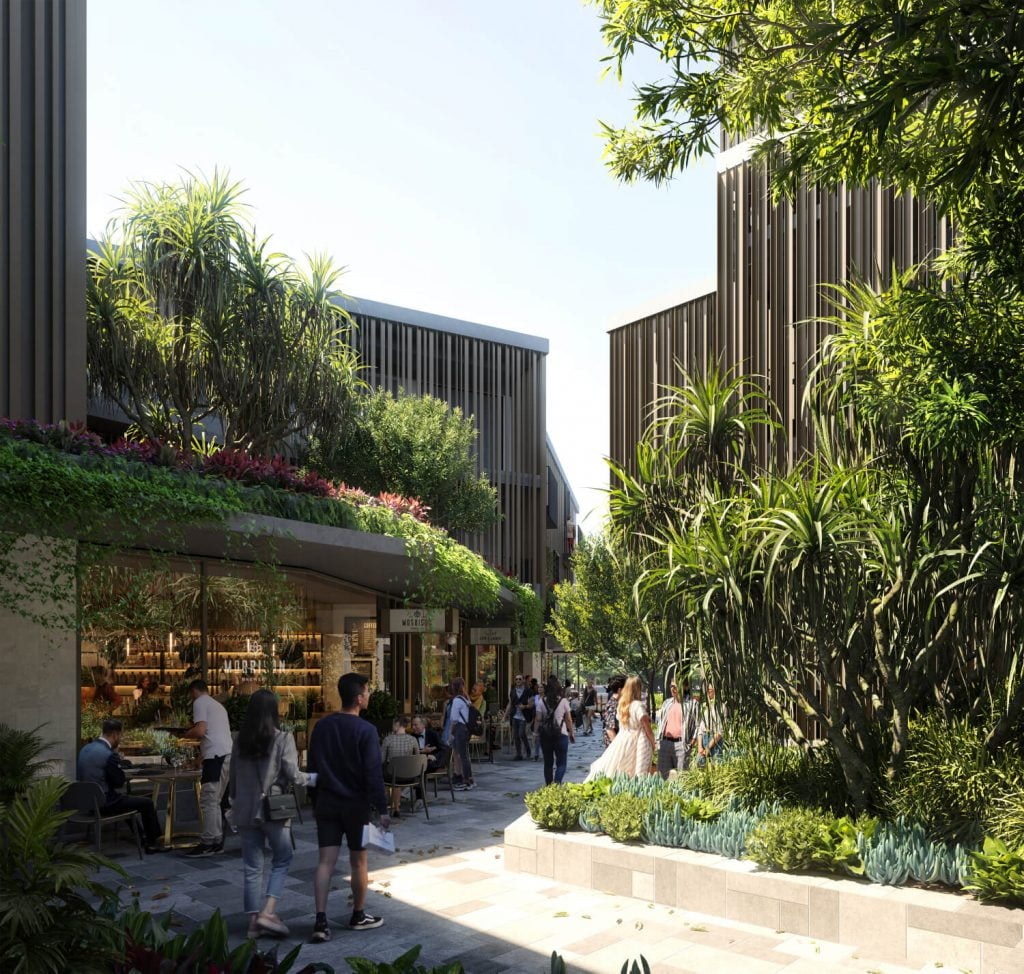 Raised in Byron Bay, Managing Director Jason Dunn possesses a deep appreciation for the quality of life that residents enjoy here. Having worked locally and internationally he now focuses all his efforts (outside of his young family) on the creation of architecturally significant developments. Jason strives to continually improve ESD outcomes and has a track record of incorporating intensive vegetation.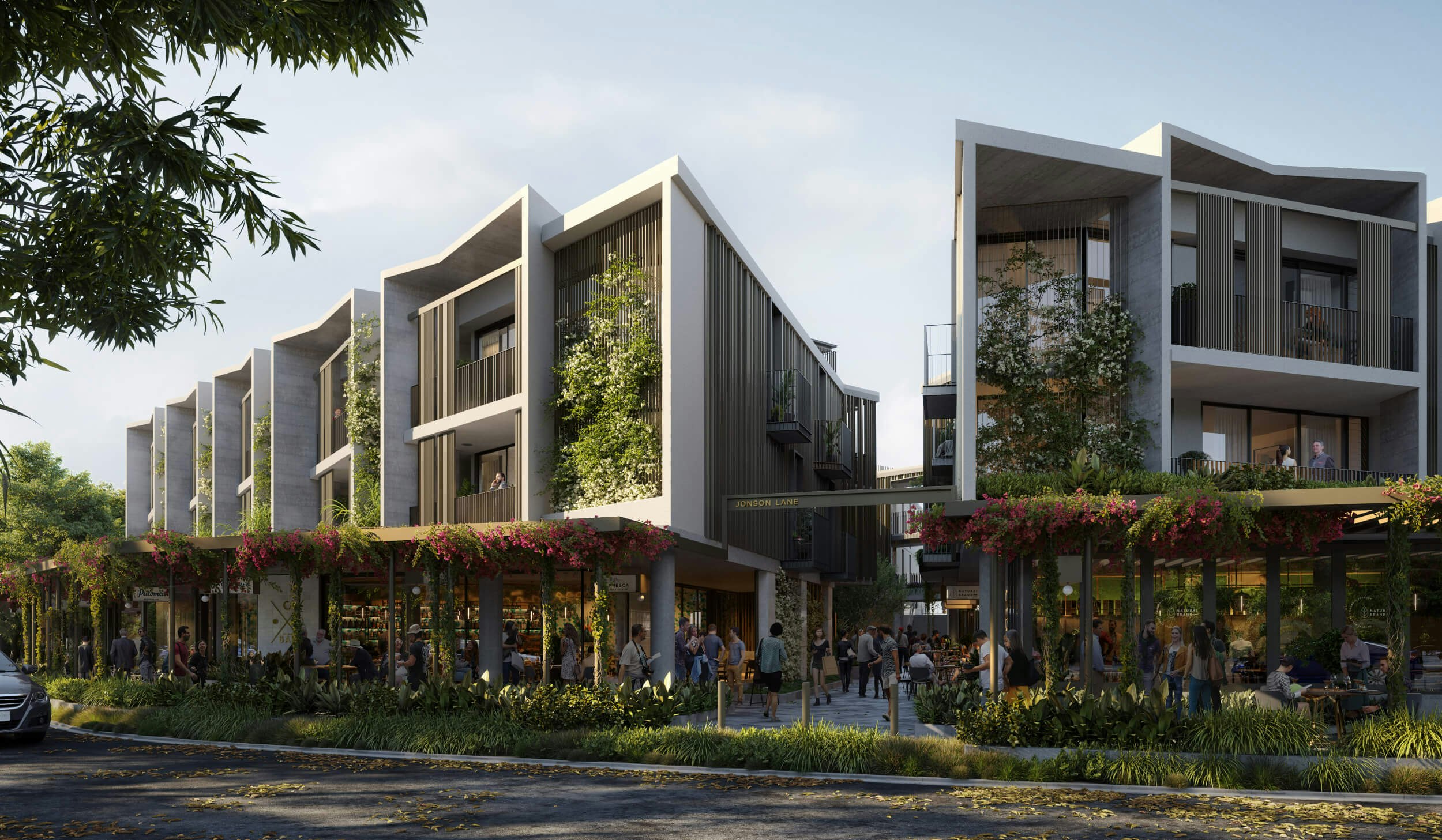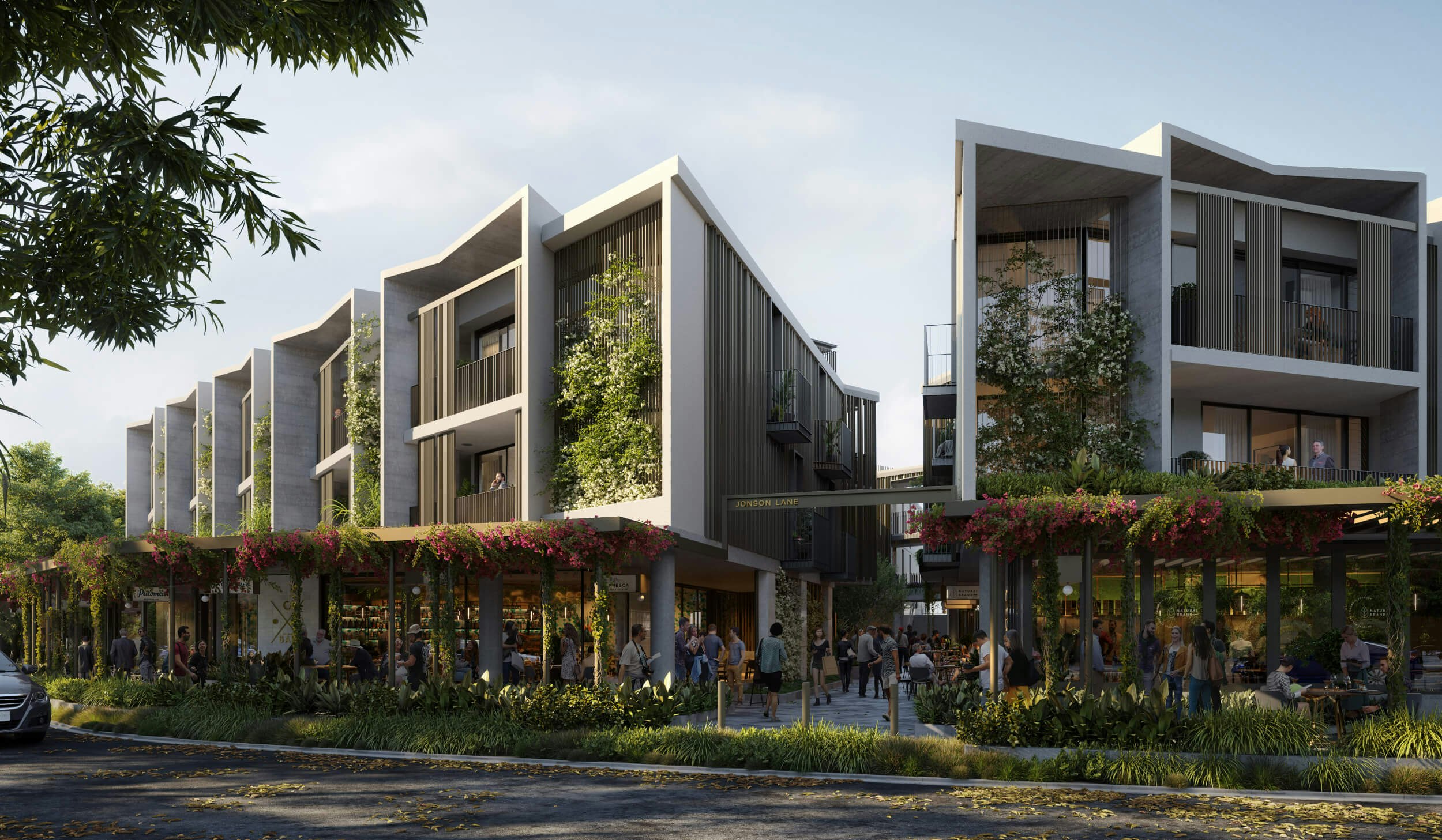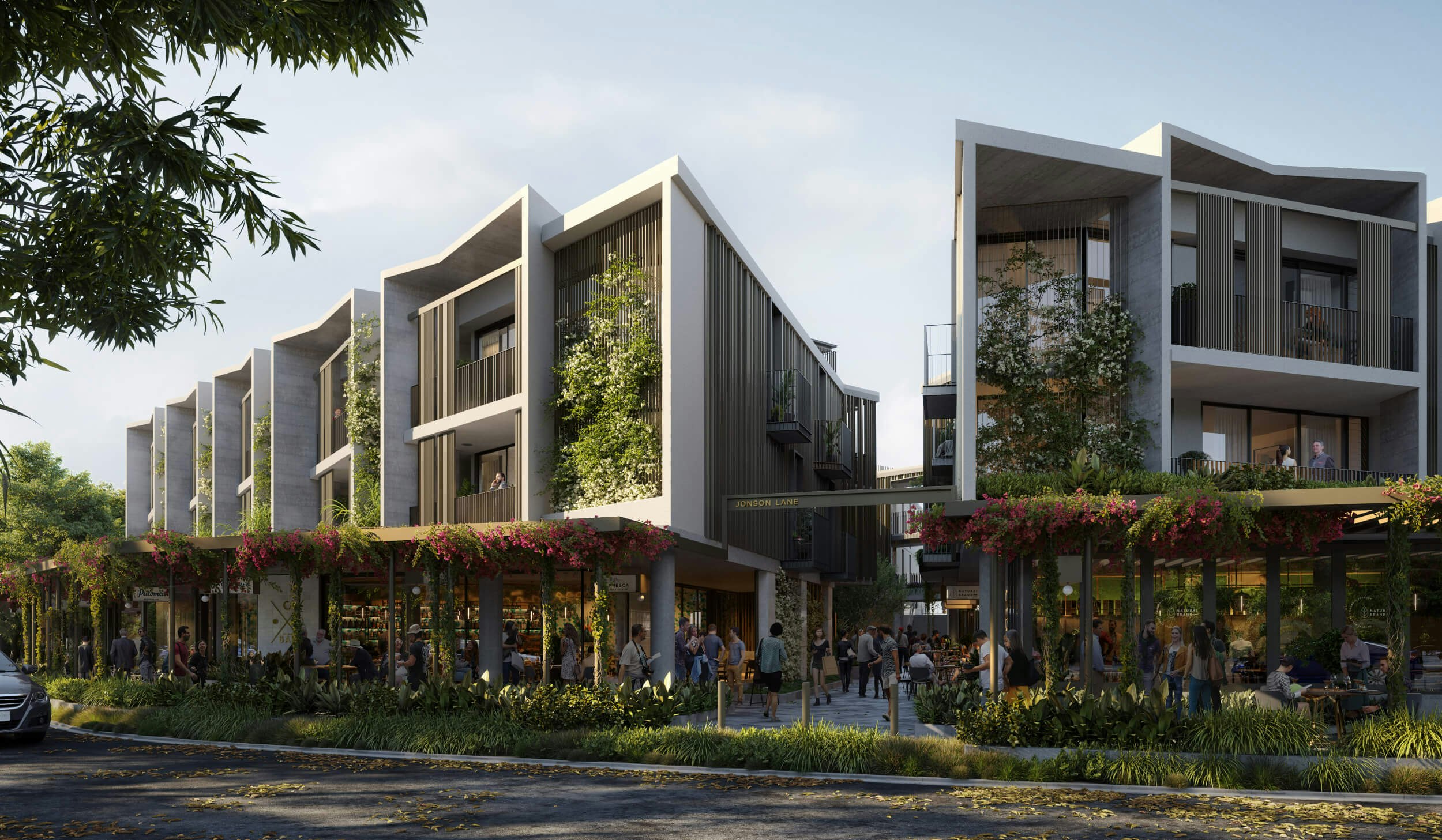 Current Project
Jonson Lane
Inspired by Byron's stunning natural setting and casual way of life, Jonson Lane will provide an exciting mix of 28 residential apartments above laneway style retail on the ground floor. Anchored by an open central courtyard, the precinct has been designed to foster dynamic human exchange. Intensive greening with two storey green walls and continuous vines along the streetscape help to lift the spaces from the purely commercial.
Community
Byron Bay is our home and as a developer we strive to deliver permanent residential housing, green environments and places where locals feel like they belong. Like many of our contemporaries we support a range of local groups doing amazing things. The community spirit in Byron is phenomenal and we are proud to be able to help these organisations, among others, do their great work.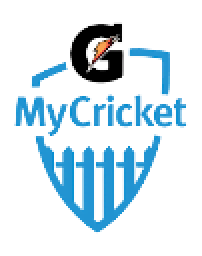 Byron Bay Cricket Club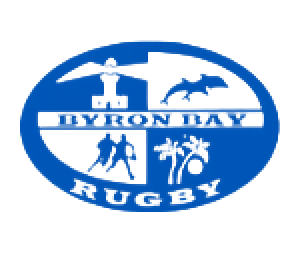 Byron Bay Rugby Union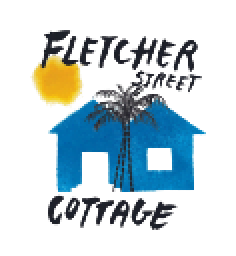 Fletcher Street Cottage Charity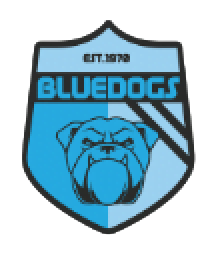 Bangalow Blue Dogs Soccer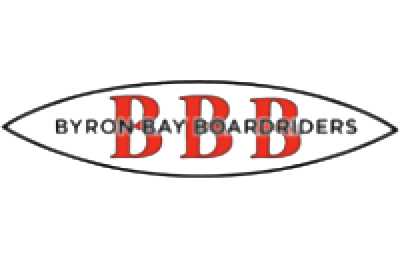 Byron Bay Board Riders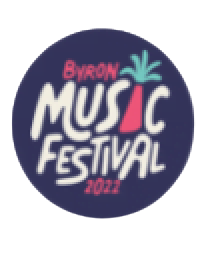 Byron Bay Music Festival Youth Stage
At Jonson Lane we have raised money for flood victims through onsite barbecues and one of our retail tenants generously donated 5,000 items of clothing to Lismore flood victims. Once the development is open and operating there will be more opportunities for community involvement.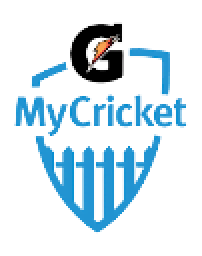 Byron Bay Cricket Club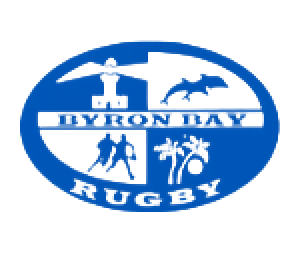 Byron Bay Rugby Union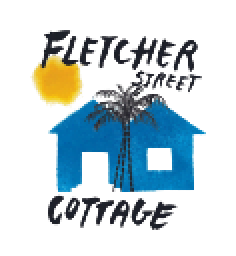 Fletcher Street Cottage Charity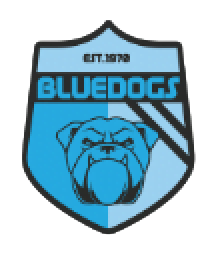 Bangalow Blue Dogs Soccer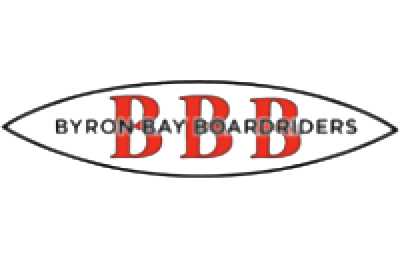 Byron Bay Board Riders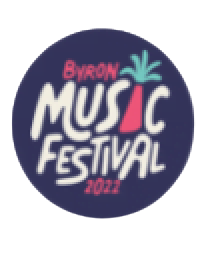 Byron Bay Music Festival Youth Stage
Contact Us For Any Enquiries